After a night in Jerusalem, we left for the Dead Sea. Our first stop was in the only inhabited Botanical Garden in the world, "Ein Gedi". We met Alison our local guide from the Kibbutz. We learned about past and present life in there. Especially during the last years with the dead sea level decreasing more than 1 meter every year which creates sink holes that deteriorates the local businesses like tourism and agriculture. The new condition pushed the local community into adaptation like growing new corps (grapes), micro entrepreneurship all while trying to receive support from the government.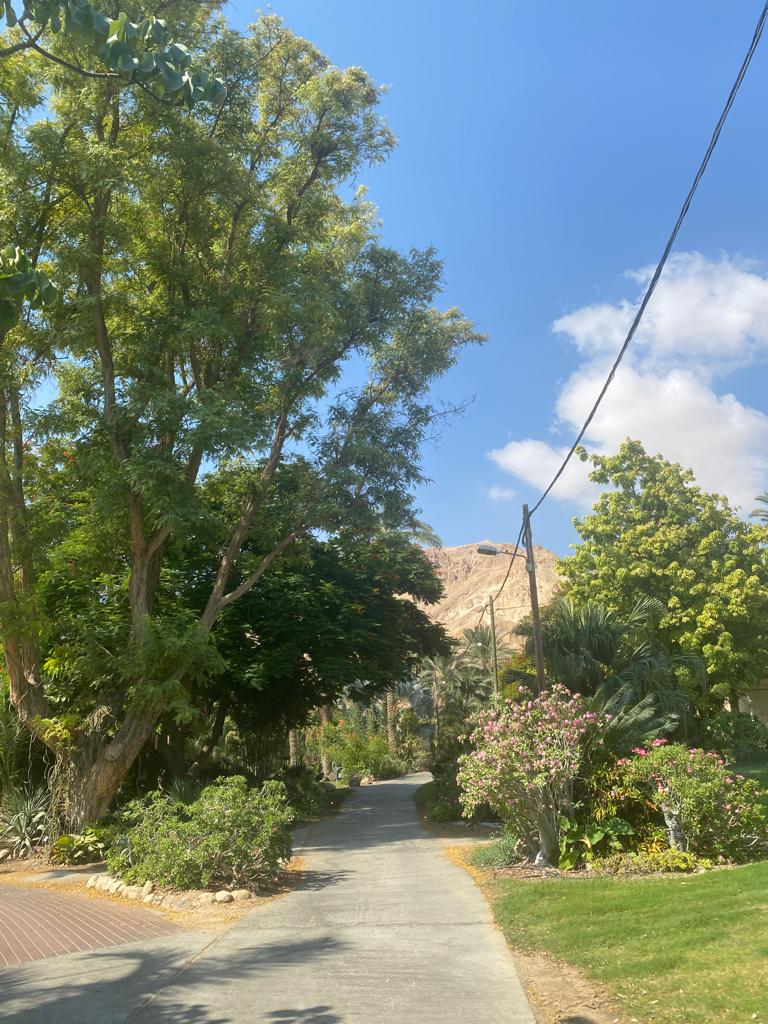 Next stop was Dead Sea research institute at the foot hill of "Massada". We got an overview on their fantastic research activities, to name some of them, living under extreme conditions, Bats and robots, skin health, and practical biology projects.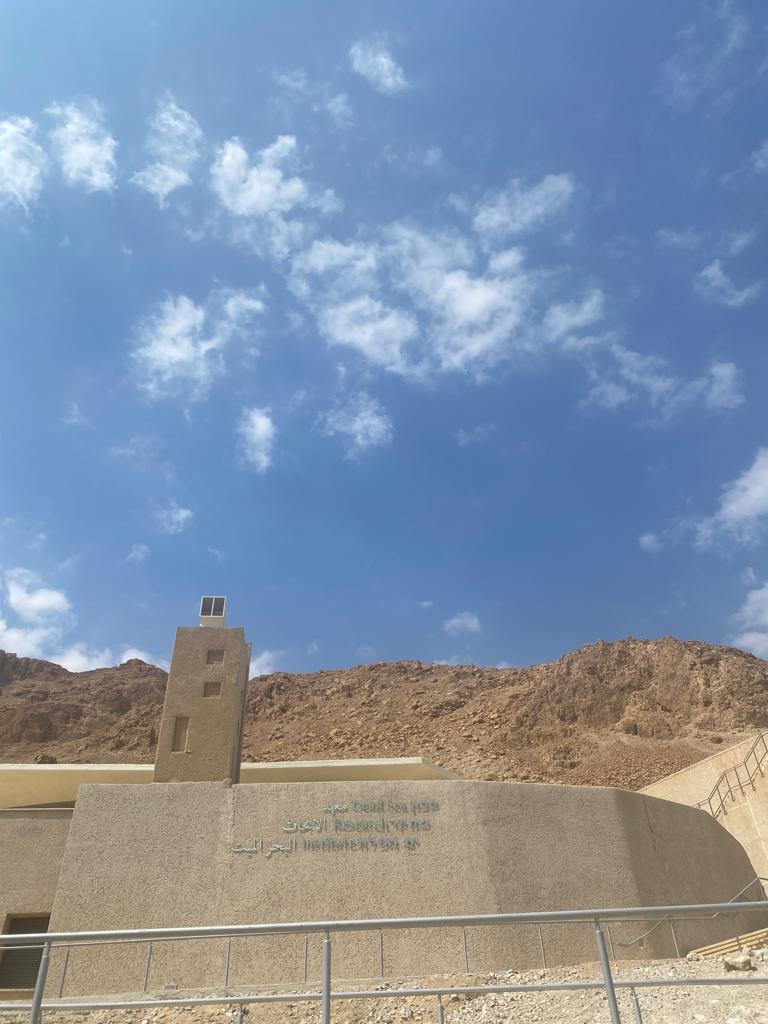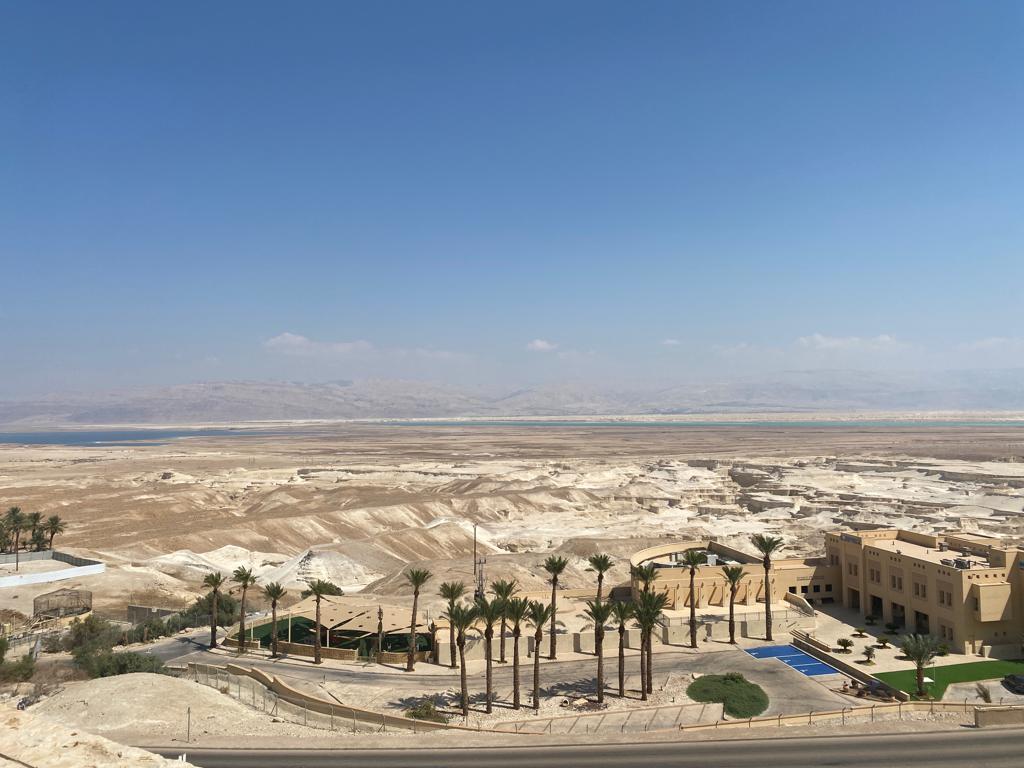 We then continued to a very pleasant dip in the Dead Sea and a full body mask of mineral mud.