We are all looking forward meeting our German colleges, exploring North Rhine-Westphalia's history, cities, towns, universities, and challenges. With resilience in mind, we hope to create fruitful multinational collaborations that would benefit as much of the population as possible. In our hectic world, with unexpected challenges appearing every single day, this program is a very blessed opportunity to do good and create meaningful cooperation's.
So… see you in a few hours to kick of our summer school. 😊
Below you can see some historical picture from an exhibition in Ben Gurion airport. It's Interesting to see how 120 years ago leadership and communities were so connected to nature and sustainability and to think where we are now and what are the consequences of the detachment of our current leaderships and communities.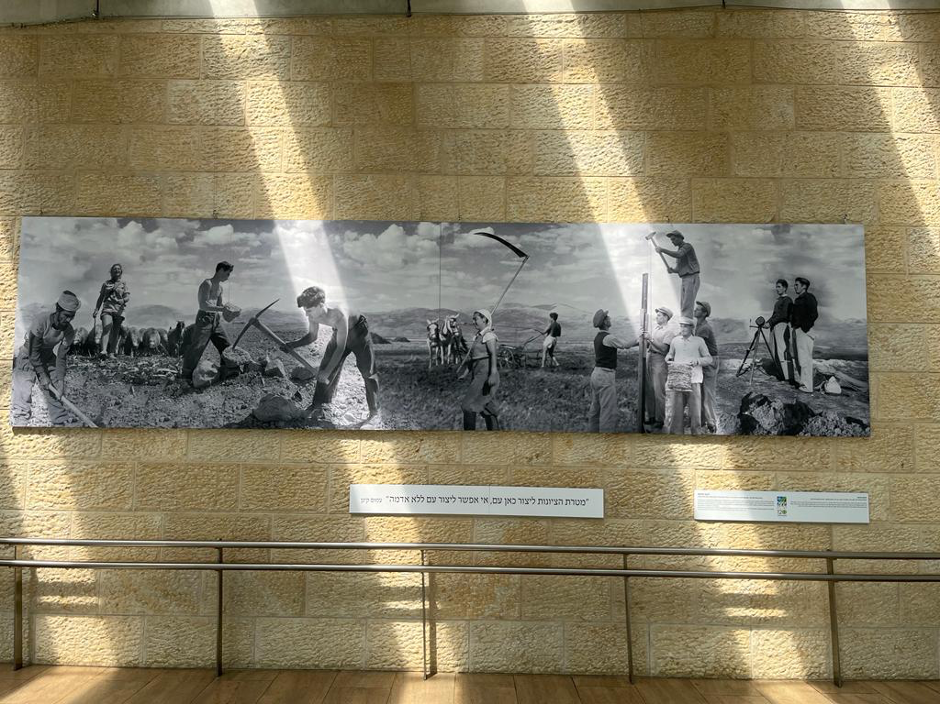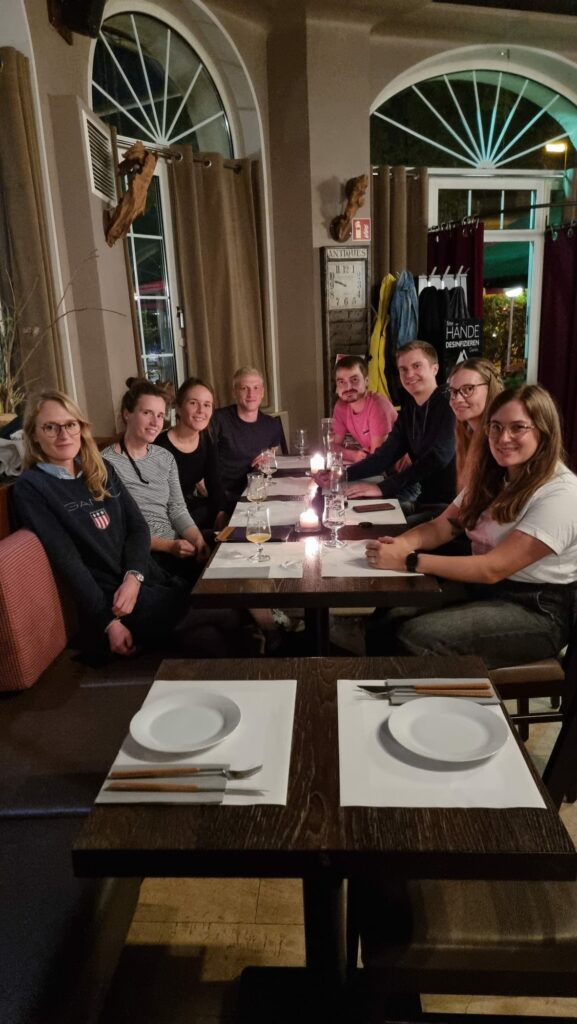 The German participants met in Dortmund for a first dinner in the evening to get to know each other. Everyone is very excited about the coming two weeks. Initial discussions on the topic of resilience have taken place, and everyone has told what disciplines they are researching and where they come from. The anticipation for the soon arriving Israeli partners is great!